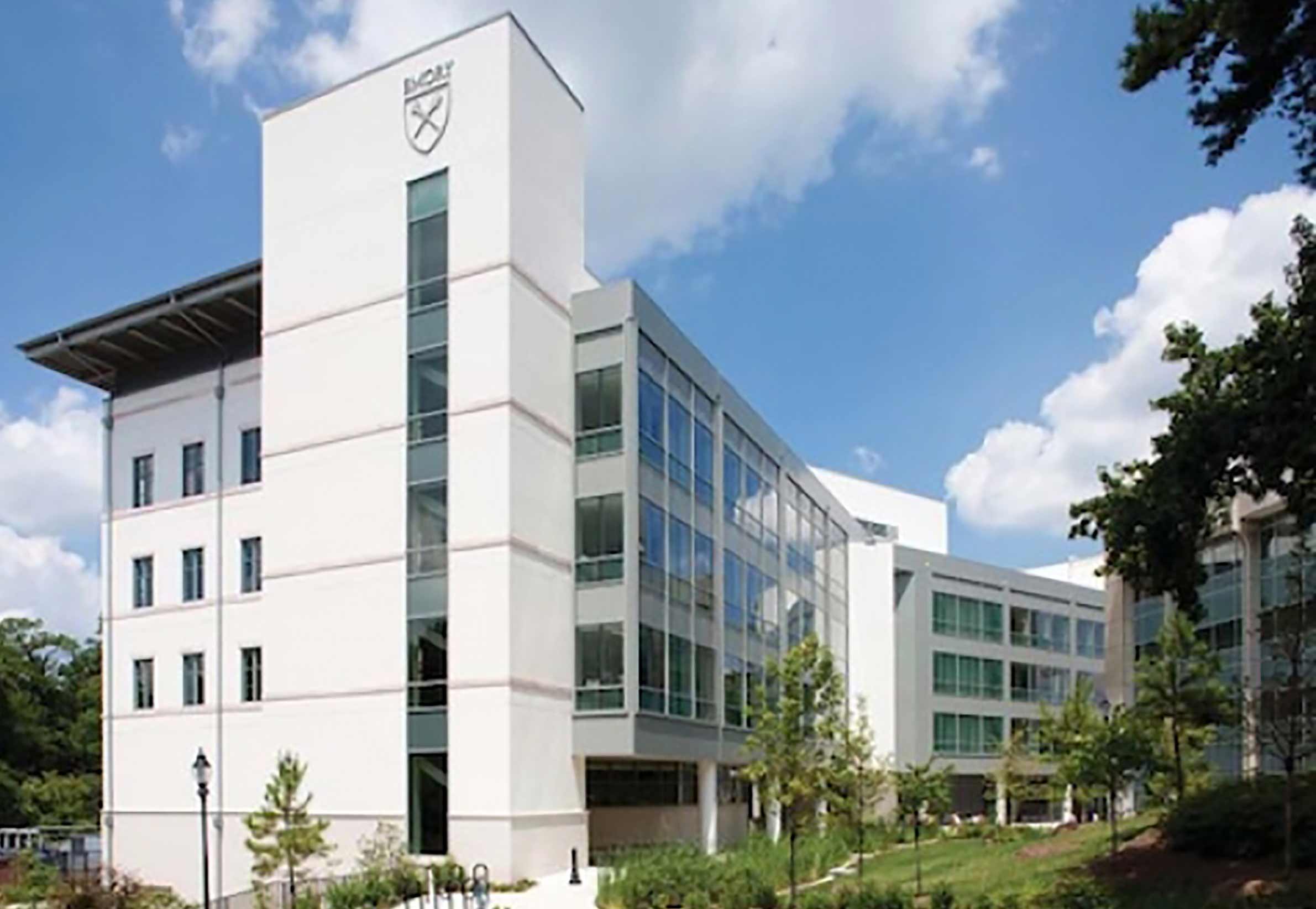 The U.S. Green Building Council (USGBC) began in 1993 with the singular mission of promoting sustainability in the building industry. This passion led to the creation of what has become the world's most widely respected and utilized green building rating system: Leadership in Energy and Environmental Design (LEED). Since the system's inaugural year at the turn of the century, LEED has been part of more than 92,000 projects in over 165 countries and territories across the world—and its impact on the community, the environment, and building-owner costs is nothing short of revolutionary.
A LEED certification from the USGBC is more than just an environmental stamp of approval—it's a recognition of exceptional design that will translate into energy and operational cost savings and improved quality of life for building occupants. Research also shows that these quality and cost benefits attract tenants and lead to higher property sale value.
Commissioning plays a big role in achieving the level of design sophistication LEED requires, and as top U.S. commissioning firm with extensive LEED experience, Salas O'Brien has both the training and the track record to guide clients through the complex process.
Read More