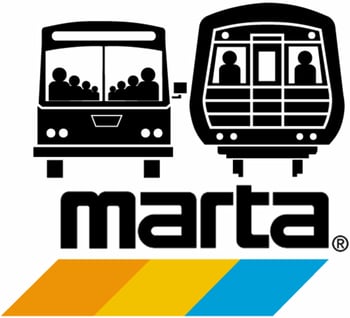 The Metropolitan Atlanta Rapid Transit Authority (MARTA) is the main public transport system in the city of Atlanta and includes both rail lines and buses. Demand for MARTA buses is at an all time high—making it time to update the bus "mobility stations" throughout the city.
Salas O'Brien's Atlanta office recently completed both the engineering design and the LEED fundamental commissioning for the Brady Mobility Facility.
Our design services included new construction to the bus maintenance facility, operations offices, administration offices, and fueling/cleaning/washing building. Our LEED fundamental commissioning services included HVAC systems and electrical systems (lighting controls and emergency power generator).
Due to the exceptional design and commissioning services provided by Salas O'Brien, the MARTA mobility station on Brady Avenue was awarded LEED Silver Certification. The station is now able to handle the growing demands of Atlanta's population.