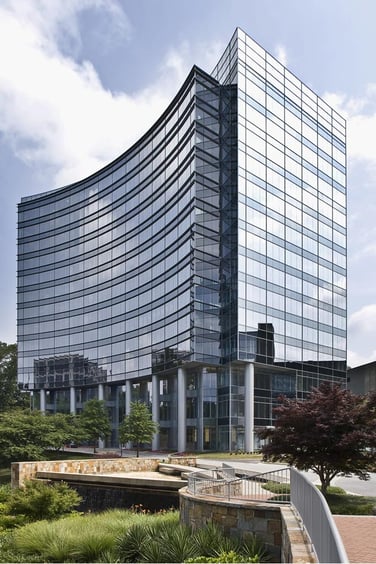 Newell Brands is a Fortune 500 company and manufacturer of a variety of "classic" American products from the Sharpie and Elmer's Glue to the Crock Pot and Rawlings baseball gloves.
Ongoing expansion at the company's corporate headquarters near Atlanta produced a need for a complete commercial kitchen and cafeteria as well as other amenities such as a fitness center, retail showroom, product testing labs, and additional administrative offices and meeting rooms. Newell also needed a demonstration kitchen featuring a cooking theatre with built-in theatre sound, specialty lighting, and cameras.
Salas O'Brien's reputation for corporate work and its deep roots in the Atlanta market made the firm an ideal partner on this project. Despite the constraints of working on an existing 20-year-old building, Salas O'Brien's mechanical, electrical, plumbing, and fire protection designs continue to conserve energy and save water for this important American company.
Want to learn more?
Want to learn about Salas O'Brien's approach to corporate and commercial? Click below to read more.